Prices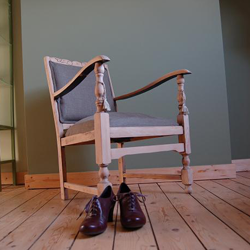 Price per night (breakfast and taxes included):
1 person: 75 euro
2 persons: 90 euro = 45.00 euro per person
3 persons: 115 euro = 38.30 euro per person
4 persons: 140 euro = 35.00 euro per person
5 persons: 165 euro = 33.00 euro per person
Children under 3 years stay free.
Payment in cash on arrival.
We regret that credit cards and cheques are not accepted.
Special prices for longer stays (over 2 weeks)
Clicking on your prefered (free) date of arrival in the calendar below, gives you the possibility to reserve online or request additional information. We will react as soon as possible on your request.
Click on a free date !