Sweet dreams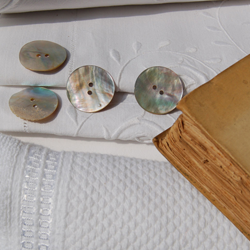 On the mezzanine you'll sleep like a baby in comfortable box-spring beds made up with old-fashioned fresh starched linen.
Depending on your requirements, we can turn the double bed into two singles, and with a third single bed on the mezzanine you can sleep comfortably either alone, as a couple or all three.
Downstairs, the roomy sofa can be turned into a spacious double bed. By day the sofa can be closed up easily without taking out the blankets or pillows.
There's nothing like a good night's rest, and "Tous les jours dimanche" offers the chance to recover from a long trip, a busy Brussels day or a hard day's meetings, with a cosy night of sweet dreams, leaving you refreshed to face the morning.